Description
Tea glass or Ice coffee glass. Movie stunt prop, Smash it !
Content of this breakaway tea / ice coffee glass is X X liter.

Dimensions / sizes : 14.3

cm x ø 7.3 cm.
Color :  Transparent / Clear glass
Brand: No Brand
Did you know? Stunt props are also known as breakaway props or breakaways.
For the correct and safe use of sugar glass breakaways,  visit the Tips & Tricks page.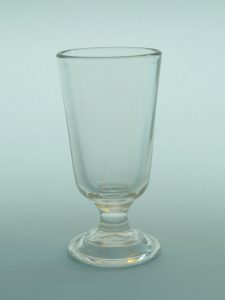 ---

On wikipedia you can find more information about props in general.