Description
Movie stunt prop Gin shot glas.
Content of this stunt prop gin shot glass is X.X liter.

Dimensions / sizes : 8,5

cm x ø 5,2 cm.
Color : Clear / Transparant
Brand: None
Did you know? Stuntpeople love to work with breakaway sugar glass. It is safe and easy to use.
For the correct and safe use of sugar glass breakaway props,  visit our Tips & Tricks page.
---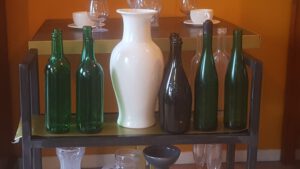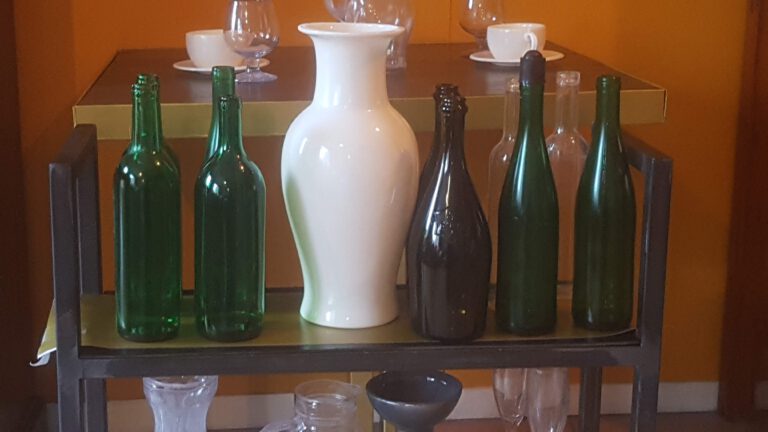 On wikipedia you can find more information about props in general.
Gin glass or schnapps glass. Clear sugar glass. For better throw and fling.