Description
Breakaway liqueur glass, transparent sugar glass.
Liqueur glass, breakaway glasses.
Content of this liqueur glass is X.X liter.

Dimensions / sizes : 11

 cm x ø 4.8 cm.
Color : Clear / Transparent glass
Brand:
Did you know? A breakaway is safe to use as an stunt prop in a shoot on set. Action!
For the correct and safe use of sugar glass breakaway props,  visit our Tips & Tricks page.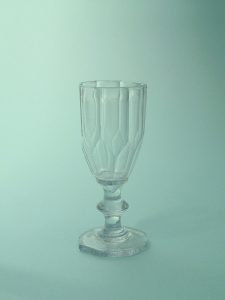 Liqueur glass or port glass made of sugar glass. Sugar glass is NOT edible!
---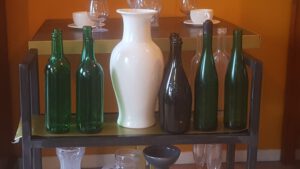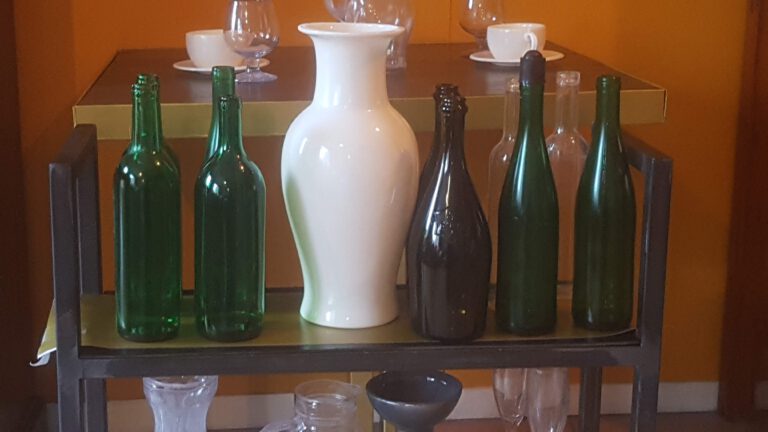 On wikipedia you can find more information about props in general.