Description
Breakaway sugar glass champagne bottles.
Sugarglass is also known as theater glass, crash glass or special effects glass, breakaway's or smash props.
Content of this champagne bottle is 0.5 liters.

Dimensions / sizes : 19

cm x ø 5,5 cm.
Color : Green
Brand: None
Breakaways are also known as stunt props.
Did you know? We can also provide you with beer bottles, whisky bottles, window panes and glasses.
For the correct and safe use of a breakaway, please visit the Tips & Tricks page.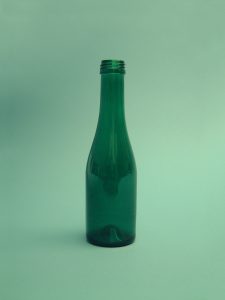 ---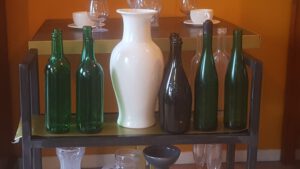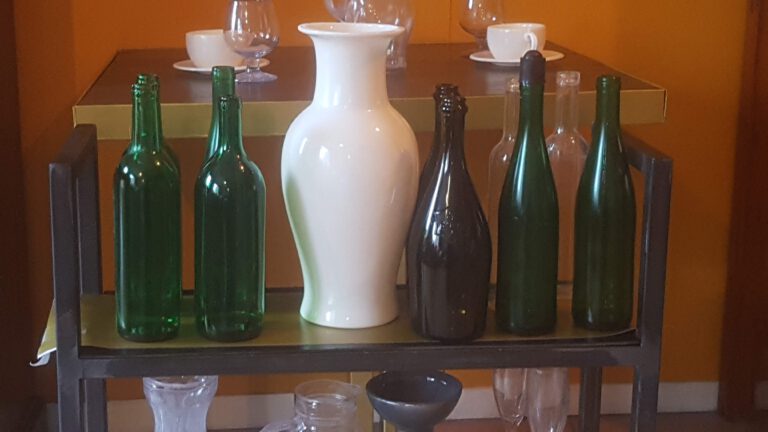 On wikipedia you can find more information about props in general.