Description
Breakaway WINE GLASS glas. Movie / video prop.
One of the most poulair model!
Content of breakaway wine glass is X.X liter.

Dimensions / sizes : 13.5

cm x ø 8.2 cm.
Color : Clear / Transparant
Brand:
Did you know? Have a look at our  green, white or clear winebottles!
For the correct and safe use of sugar glass breakaways,  visit the Tips & Tricks page.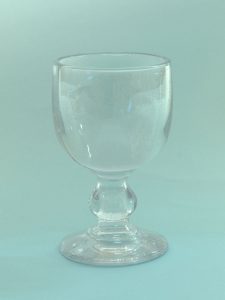 ---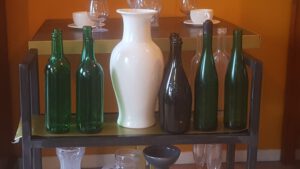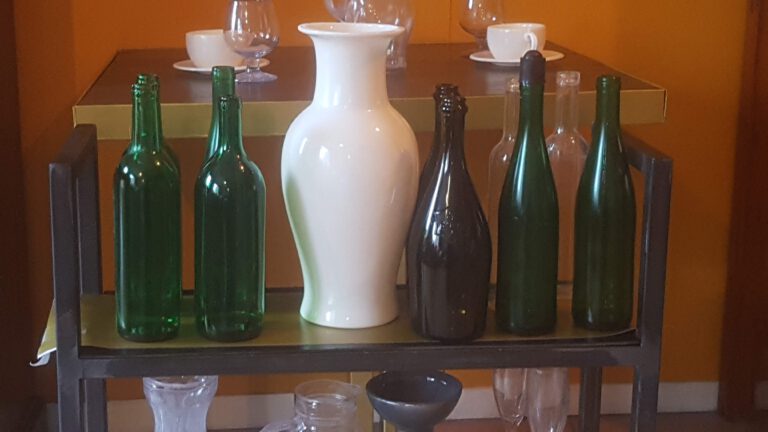 On wikipedia you can find more information about props in general.