Description
Breakaway movie prop Vase.
Flower vase movie stunt prop.
Content of this breakaway VASE is XX liter. (Sugar glass)

Dimensions / sizes : 34

cm x ø 13 cm.
Color : White or at an additional cost in any desired color
Brand:
Type : Flower vase
Did you know? We can provide your breakaway (stunt) props at additional cost, in any desired color.
For the correct and safe use of  sugar glass breakaway VASES visit the Tips & Tricks page.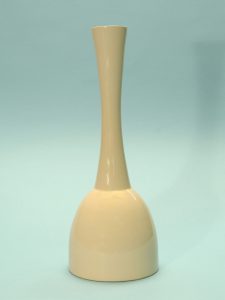 ---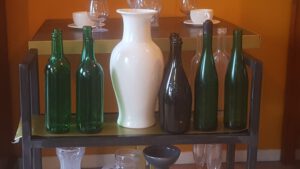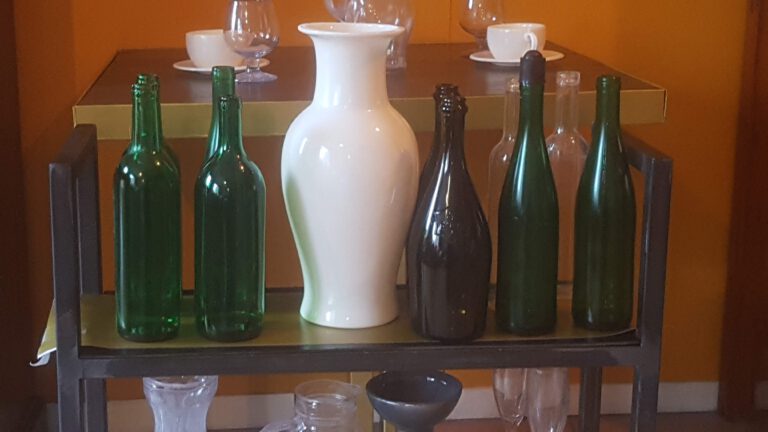 On wikipedia you can find more information about props in